SZECHENYI
SPA
SPA IN BUDAPEST
Andare alle terme, è uno dei passatempi preferiti dai budapestini e la vostra vacanza a Budapest non può mancare di una pausa relax ai bagni termali storici della capitale.
Sarà un'esperienza straordinaria!
Il modo per poter usufruire di questa esperienza é di prenotare trammite noi.
Le lasciamo un voucher del servizio (biglietto d'ingresso, o pacchetto, (ingresso + massaggio), che portiamo al suo alloggio a Budapest.
Il nostro servizio, che offriamo é una comoditá per i nostri ospiti, visto, che si formano file d'attesa alle casse delle terme.
Il prezzo é uguale!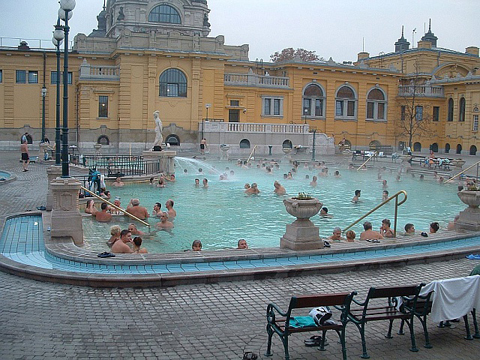 TERME SZECHENYI
L'elegante complesso di edifici in stile neo-barocco, con le sue quindici piscine termali costituisce uno dei bagni termali di maggiore superficie d'Europa. Oltre che per le dimensioni dello stabilimento e per le acque curative le terme Szechenyi sono di grande pregio anche per la particolare perizia con la quale sono state realizzate. Le decorazioni, le statue e i mosaici di vetro, infatti, sono opera dei più noti artisti ungheresi. La maggior parte delle vasche è all'aperto, ma il vapore determinato dal calore permette di godere il piacere di un bagno anche in pieno inverno. Le terme Szechenyi sono alimentate da due sorgenti di acqua termale di 74 e di 77 gradi. La piscina all'aperto rappresenta un'esperienza gradevole per i visitatori durante tutto l'anno. Le terme Szechenyi, costruite ai primi del 1900, laddove sorgeva il primo bagno di Budapest, sono state completamente ristrutturate di recente.
Il Biglietto d'ingresso con cabina alle Terme Szechenyi:
Ingresso durante la settimana 3500 fiorini.
Ingresso durante il fine settimana 3750 fiorini.
Pacchetto (ingresso + massaggio) durante la settimana 7400 Fiorini.
Pacchetto (ingresso + massaggio) durante il fine settimana 7650 Fiorini.
Apartments
in Budapest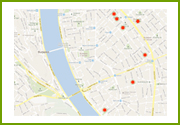 Check the map
Transfer
Airport-Budapest
Airport / station transfers in Budapest
Do you prefer being waited at the airport or railway station in Budapest without any worries how to arrive to your destination?

Transfer reservetion
Budapest
Card
A easy way to visit Budapest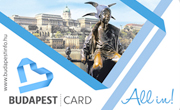 Card for 48-72 hours that include discounts . More details

here
Exchange
Rate
Our
Blog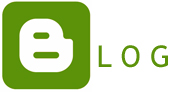 Enter
Guest
book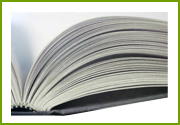 How did you spend your time in Budapest?

Leave a comment
Subscribe to our
Newsletters

Subscribe now
Restaurant
Budapest
Taste the flavors of Hungarian cuisine with classic dishes and specialties.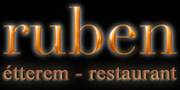 Consult the menu and book a table with a discount of 5%.


Check menù
Partners
Sites

Our Partners
Dental clinic
in Budapest
The best dentist at your service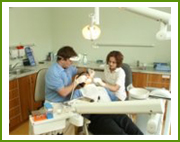 That's our slogan:
"Where the Smile was born."
For quotes or information contact us

here
Folklore,
Dinner and Cruise
Do you want to know and see Budapest from a different point of view?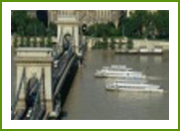 Coffee & Cruise.


Lunch and Cruise 2 p.m.


Cocktail & Beer Ship


Dinner and Cruise 7 p.m.


Dinner and Cruise 10 p.m.


Party on the Danube.


Hungarian State Folk Ens.


Danube Folk Ensemble


Hungaria Folk Ensemble


Booking Now On-Line!
Spa
Budapest
Spa's Capital!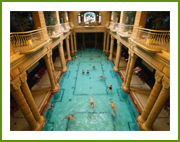 Book to enjoy the thermal waters of Budapest.

More Details
Contact us
on-line
Do you have any question about us?
Weather in
Budapest
News
Budapest
Visit the Parliament and the Hungarian Crown!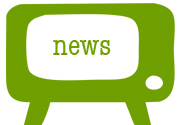 News, information and news of the beautiful Hungarian capital Budapest.

Read here