HUNGARIAN STATE
FOLK ENSEMBLE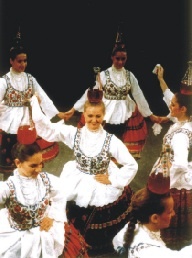 The Hungarian State Folk Ensemble - regarded as one of the best in Hungary, was established in 1951. Its aims were to collect and play authentic folk music and to preserve the Hungarian folk dances and traditional costumes of Hungarian-inhabited areas by putting them on stage for the public.
During the more than five decades of its existence, the Ensemble has achieved its aim by revitalizing the culture of the Hungarian people. Their rich and colourful repertoire entitled the Ensemble to be regarded as one of the top touring groups in the world. It has performed in 44 countries across four continents and won the admiration of an audience of more than seven and a half million people. In the last few years the Ensemble encountered special interest in the United States and Canada - which was illustrated by their fourth invitation to undertake a three-month coast to coast American tour in 1994. They have also toured the Far East and Western Europe. The Ensemble consists of 30 dancers, 14 members of the Gipsy Orchestra and 5 members of the Hungarian Folk Orchestra. The choreographies are all based on authentic dances, some of them were collected in isolated villages with dance elements dating back hundreds of years.
The extraordinary folk music that inspired Liszt, Bartók and Kodály is put on stage by both the Folk Orchestra and the world-famous Gipsy Orchestra. The 5 members of the Folk Orchestra play authentic, traditional instruments and perform Hungarian folk music at its highest artistic level. The famous Gipsy Orchestra plays both dance accompaniments and performs alone. Their rich repertoire includes folk music which inspired Hungarian and international classical composers such as Liszt, Brahms, Kodály and Bartók. Aside from its performances around the country and abroad, the Ensemble gives approximately 90-100 annually performances in its Corvin tér theatre, in the Budai Vigadó.
Apartments
in Budapest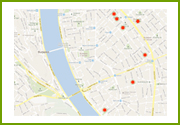 Check the map
Transfer
Airport-Budapest
Airport / station transfers in Budapest
Do you prefer being waited at the airport or railway station in Budapest without any worries how to arrive to your destination?

Transfer reservetion
Budapest
Card
A easy way to visit Budapest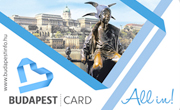 Card for 48-72 hours that include discounts . More details

here
Exchange
Rate
Our
Blog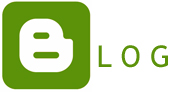 Enter
Guest
book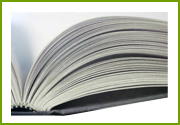 How did you spend your time in Budapest?

Leave a comment
Subscribe to our
Newsletters

Subscribe now
Restaurant
Budapest
Taste the flavors of Hungarian cuisine with classic dishes and specialties.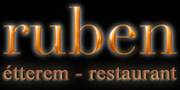 Consult the menu and book a table with a discount of 5%.


Check menù
Partners
Sites

Our Partners
Dental clinic
in Budapest
The best dentist at your service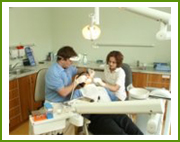 That's our slogan:
"Where the Smile was born."
For quotes or information contact us

here
Folklore,
Dinner and Cruise
Do you want to know and see Budapest from a different point of view?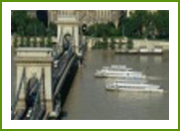 Coffee & Cruise.


Lunch and Cruise 2 p.m.


Cocktail & Beer Ship


Dinner and Cruise 7 p.m.


Dinner and Cruise 10 p.m.


Party on the Danube.


Hungarian State Folk Ens.


Danube Folk Ensemble


Hungaria Folk Ensemble


Booking Now On-Line!
Spa
Budapest
Spa's Capital!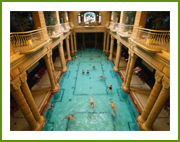 Book to enjoy the thermal waters of Budapest.

More Details
Contact us
on-line
Do you have any question about us?
Weather in
Budapest
News
Budapest
Visit the Parliament and the Hungarian Crown!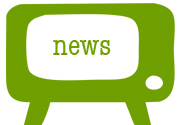 News, information and news of the beautiful Hungarian capital Budapest.

Read here