DINNER AND CRUISE
WITH LIVE MUSIC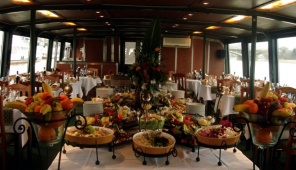 Budapest panorama was added to the World Cultural Heritage List by UNESCO. Join us for a unique Budapest experience, and while admiring this panorama you can enjoy a delicious meal on our ship. The Danube, this very important and mighty river starting in Germany, on its journey to the Black sea flows through many capitals. In Budapest it runs majestically through the center of the city, creating one of the finest panoramas on the continent. The Danube's embankment treasures the old and embraces the new, historic is mingling with the modern. We would like to invite you to see our capital on the most romantic way. To customize your needs we prepared three types of boat cruises.
DINNER & CRUISE with live music - The tour starts at 19:00 every day
Budapest has many faces. This vibrant city calms down a little bit at nights, lights are lit up, and a new city comes out from the twilight. We created this program for those, who would like to enjoy the wonderful view of the city swimming in lights in a romantic candlelight atmosphere, and have a romantic dinner on a boat with live music. The meeting point is in a neobaroque building – in the Duna Palota, which was established in 1883. After the check-in our hostesses will accompany you to the Ship. (appr. 4-6 minutes walk to the Ship). You will be welcomed on board of one of our air-conditioned or heated ships, which will take you on a one-and-a-half-hour-long cruise with a warm buffet-dinner and live music. Guiding is not included in the program.You can book the cruise without dinner too, with drinks only (a glass of champagne and another glass of drink: soft drink, wine or beer).
Ticket prices with live music:
Adult:
With dinner 10800 HUF.
Only drink 4700 HUF.
Student:
With dinner 9900 HUF.
Only drink 4200 HUF.
Apartments
in Budapest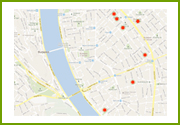 Check the map
Transfer
Airport-Budapest
Airport / station transfers in Budapest
Do you prefer being waited at the airport or railway station in Budapest without any worries how to arrive to your destination?

Transfer reservetion
Budapest
Card
A easy way to visit Budapest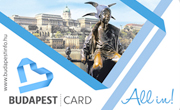 Card for 48-72 hours that include discounts . More details

here
Exchange
Rate
Our
Blog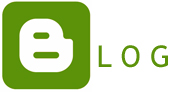 Enter
Guest
book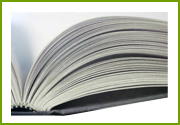 How did you spend your time in Budapest?

Leave a comment
Subscribe to our
Newsletters

Subscribe now
Restaurant
Budapest
Taste the flavors of Hungarian cuisine with classic dishes and specialties.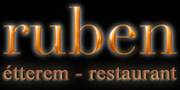 Consult the menu and book a table with a discount of 5%.


Check menù
Partners
Sites

Our Partners
Dental clinic
in Budapest
The best dentist at your service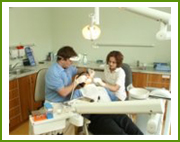 That's our slogan:
"Where the Smile was born."
For quotes or information contact us

here
Folklore,
Dinner and Cruise
Do you want to know and see Budapest from a different point of view?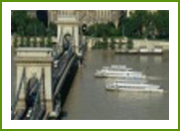 Coffee & Cruise.


Lunch and Cruise 2 p.m.


Cocktail & Beer Ship


Dinner and Cruise 7 p.m.


Dinner and Cruise 10 p.m.


Party on the Danube.


Hungarian State Folk Ens.


Danube Folk Ensemble


Hungaria Folk Ensemble


Booking Now On-Line!
Spa
Budapest
Spa's Capital!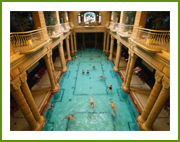 Book to enjoy the thermal waters of Budapest.

More Details
Contact us
on-line
Do you have any question about us?
Weather in
Budapest
News
Budapest
Visit the Parliament and the Hungarian Crown!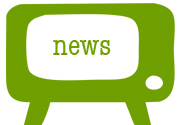 News, information and news of the beautiful Hungarian capital Budapest.

Read here