Party & Cruise -
The ultimate party on the water
(Thursdays, Fridays and Saturdays from 11 pm)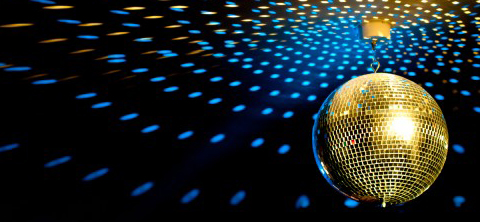 Discover a whole new way to get out and enjoy Budapest night life. Combine a great party with an amazing cruise!
Take our special night cruise on the river Danube featuring full bar, music and dancing, and you'll be partying under the stars while you enjoy a wonderful view the city swimming in lights. A great place to start the night!
After the cruise we'll take you to one of the best clubs of the city!
on Thursdays & Fridays: A38 ship
on Saturdays: Holdudvar

The ticket includes a welcome drink on the ship (on Thursdays it includes a shot of Jägermeister or a glass of champagne). The cruise lasts 1,5 hours, and our bar on board is open to serve further alcoholic or non alcoholic drinks, cocktails at a fair price. We guarantee all the ingredients for a memorable night!
Tickets:
Adults: 3500 HUF.
Coffee & Cruise on
Danube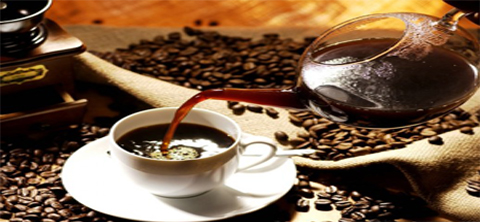 Our 'Coffee & Cruise' offers a unique guided tour of one Budapest's UNESCO World Heritage sites. This program was created for those who would like to enjoy the beautiful view of the banks of the Danube and the Buda Castle by daylight.
You will be provided with coffee, tea or soft drinks as you cruise past the beautiful icons of Budapest while you listen to an interesting presentation about our world famous cultural heritage.
If you're in the mood to have a snack, we serve nachos chips, bread and dripping and bread with "körözött".
- One ticket includes a cup of coffee, tea or a soft drink
- The cruise lasts 1 hour.
Enjoy an unforgettable day cruise while discovering Budapest in a relaxing and convenient way!
Tickets:
Adults: 2900 HUF.
Student: 2400 HUF.
Cocktail & Beer
Ship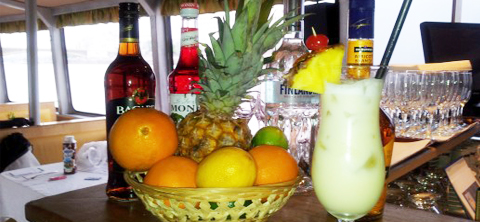 There's no better way to explore the beauty of Budapest than cruising on the Danube while having a cold, refreshing drink!
Our 'Cocktail & Beer Ship' offers a unique experience with breathtaking views of the UNESCO World Heritage Sites of Budapest while you enjoy an ice cold Hungarian beer or a cocktail on our air-conditioned ship! (We have non alcoholic options available.)
- One ticket includes a choice of two cocktails or three beers (0,5 l)
- The cruise lasts 1,5 hours, and our bar is open for further cocktails and other beverages at a fair price!
Enjoy an unforgettable afternoon cruise while discovering Budapest in a fun and relaxing way!
Our coupons (given with your ticket) can be exchanged for 2 cocktails from below:
Pina Colada
Havana beach
Jamaica Sunday
Cape Cod
Sex on the beach
Daiquiri
Blue Hawaiian
Pinerito
Fruit tingle
Mojito
Bacardi Cola
Sea Breeze
Pedro Collins
Tickets:
Adults: 5500 HUF.
Student: 4900 HUF.
BOOKING
NOW
Apartments
in Budapest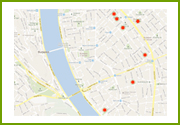 Check the map
Transfer
Airport-Budapest
Airport / station transfers in Budapest
Do you prefer being waited at the airport or railway station in Budapest without any worries how to arrive to your destination?

Transfer reservetion
Budapest
Card
A easy way to visit Budapest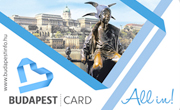 Card for 48-72 hours that include discounts . More details

here
Exchange
Rate
Our
Blog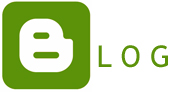 Enter
Guest
book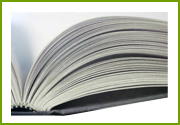 How did you spend your time in Budapest?

Leave a comment
Subscribe to our
Newsletters

Subscribe now
Restaurant
Budapest
Taste the flavors of Hungarian cuisine with classic dishes and specialties.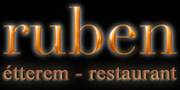 Consult the menu and book a table with a discount of 5%.


Check menù
Partners
Sites

Our Partners
Dental clinic
in Budapest
The best dentist at your service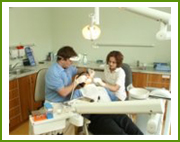 That's our slogan:
"Where the Smile was born."
For quotes or information contact us

here
Folklore,
Dinner and Cruise
Do you want to know and see Budapest from a different point of view?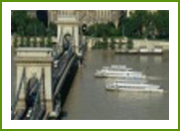 Coffee & Cruise.


Lunch and Cruise 2 p.m.


Cocktail & Beer Ship


Dinner and Cruise 7 p.m.


Dinner and Cruise 10 p.m.


Party on the Danube.


Hungarian State Folk Ens.


Danube Folk Ensemble


Hungaria Folk Ensemble


Booking Now On-Line!
Spa
Budapest
Spa's Capital!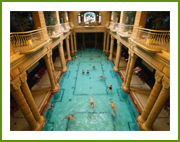 Book to enjoy the thermal waters of Budapest.

More Details
Contact us
on-line
Do you have any question about us?
Weather in
Budapest
News
Budapest
Visit the Parliament and the Hungarian Crown!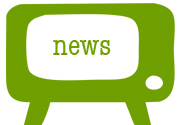 News, information and news of the beautiful Hungarian capital Budapest.

Read here