HUNGARIA
FOLK ENSEMBLE & ORCHESTRA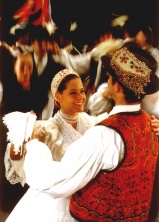 The world famous Orchestra offers a unique musical experience. This company of young gipsy musicians was established in 1952. Their gift is born from the traditions of century old gipsy dynasties. The exceptional professional skills of the orchestra are due to a special educational method that contrentrates on preserving their natural aptitude for improvisation an essential precondition of virtuosity. The Hungaria Folk Ensemble & Orchestra performs in many different formations. The fifty strong main orchestra and the six to eight splinter chamber groups are equally celebrated guest on the world's most prestigious stages. They are also adept at accompanying well known soloists and dance ensembles. The incredible range of their repertoire covers many genres from classical to folk music, and from operettas to gipsy music, of course.The success and achievements which have already been enjoyed by the Rajkó Orchestra include higly succesful tours throughout Europe, North and South America, Australia and Far East where they have thrilled and fascinated audiences. They have often appeared on National Television and Radio and have a number of acclaimed recordings. An equally high reputation has also been gained by the Hungaria Folk Ensamble. This fiery young group of about sixty dancers was formed 50 years ago. They specialise in hungarian folk dance but are equally able to perform operettas, ballet, and modern dance. The high professional attaintment of the dancers is largely due to eight to ten years of intense training which begins at a very early age. They are true professionals dedicated to achieving the very highest standars. The fame and recognition of Hungaria Folk Ensemble has become associated with that of the Orchestra as they often perform folklore and operetta programmes together, their joint spectacular show always attracts large audiences wherever they go.
Apartments
in Budapest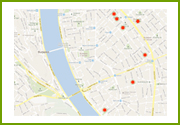 Check the map
Transfer
Airport-Budapest
Airport / station transfers in Budapest
Do you prefer being waited at the airport or railway station in Budapest without any worries how to arrive to your destination?

Transfer reservetion
Budapest
Card
A easy way to visit Budapest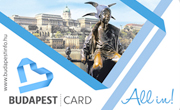 Card for 48-72 hours that include discounts . More details

here
Exchange
Rate
Our
Blog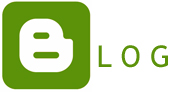 Enter
Guest
book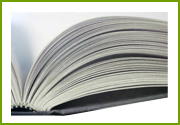 How did you spend your time in Budapest?

Leave a comment
Subscribe to our
Newsletters

Subscribe now
Restaurant
Budapest
Taste the flavors of Hungarian cuisine with classic dishes and specialties.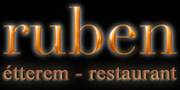 Consult the menu and book a table with a discount of 5%.


Check menù
Partners
Sites

Our Partners
Dental clinic
in Budapest
The best dentist at your service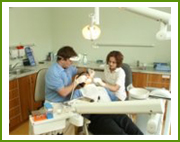 That's our slogan:
"Where the Smile was born."
For quotes or information contact us

here
Folklore,
Dinner and Cruise
Do you want to know and see Budapest from a different point of view?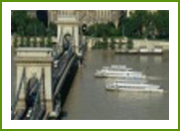 Coffee & Cruise.


Lunch and Cruise 2 p.m.


Cocktail & Beer Ship


Dinner and Cruise 7 p.m.


Dinner and Cruise 10 p.m.


Party on the Danube.


Hungarian State Folk Ens.


Danube Folk Ensemble


Hungaria Folk Ensemble


Booking Now On-Line!
Spa
Budapest
Spa's Capital!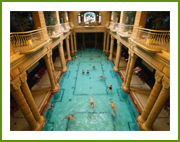 Book to enjoy the thermal waters of Budapest.

More Details
Contact us
on-line
Do you have any question about us?
Weather in
Budapest
News
Budapest
Visit the Parliament and the Hungarian Crown!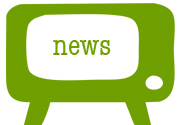 News, information and news of the beautiful Hungarian capital Budapest.

Read here